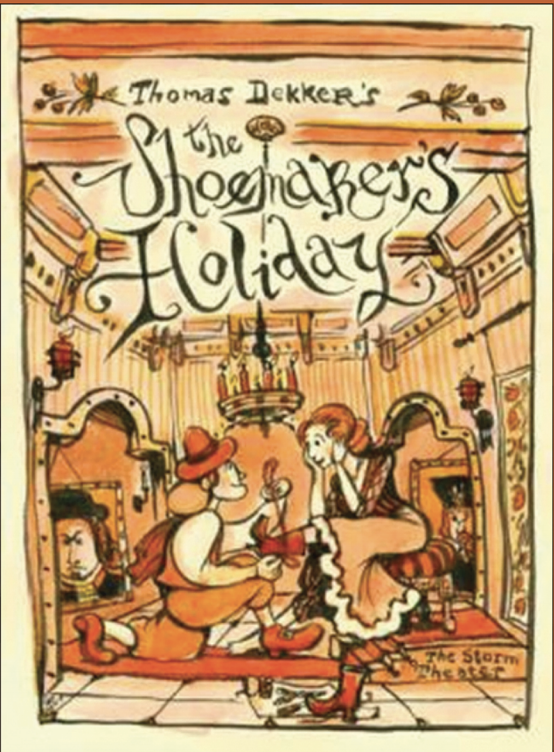 The Shoemakers Holiday at the Storm Theatre Company
May 2019
Max will be swooning over a couple of potential lovers as MASTER HAMMON in Thomas Dekker's 'The Shoemakers Holiday'. This Elizabethan play follows the misunderstanding of lovers as Master Hammon is caught in the middle in search for a potential wife to marry.
Mamma Mia at Spotlight Rep!
January 2019
Max will be joining the ensemble of Mamma Mia! the jukebox musical based on the songs of ABBA! At the Spotlight Repertory Theater in Staten Island, New York, Max will be finding his inner 'Dancing Queen' as one of the boys on the island!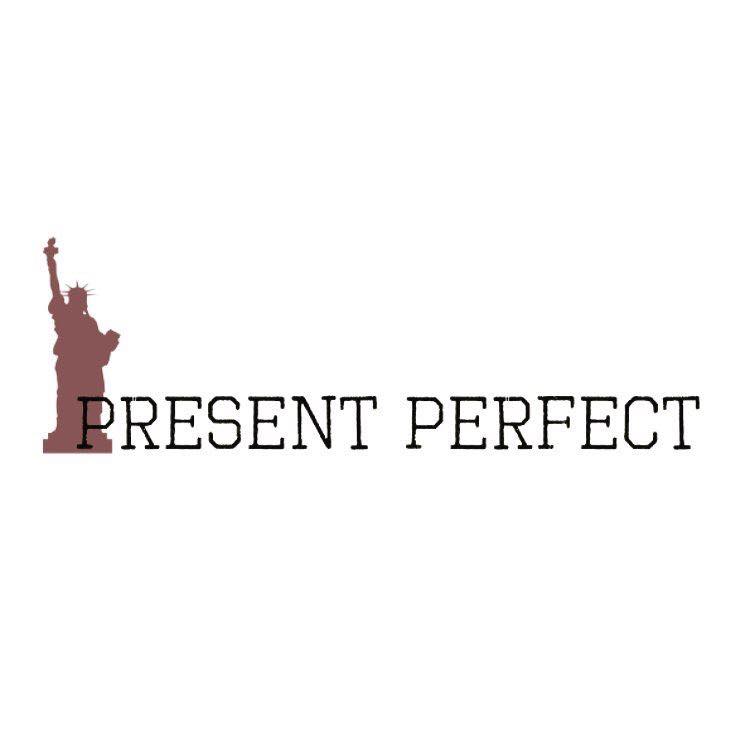 La Historia de la Inmigración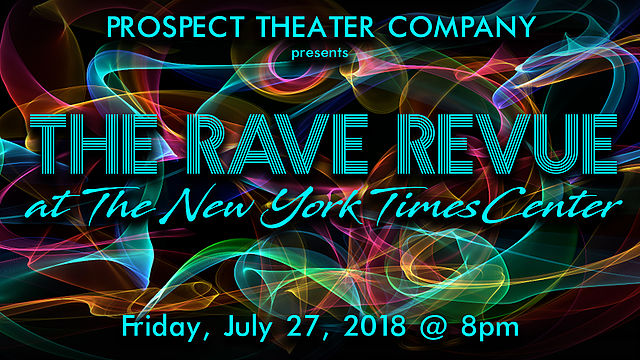 Italian Mafia,
Italian Family
July 2018
This July Max brings to life the newest mobster on the block in 1950s Little Italy, USA. Max will be joining the cast of the New Musical Mulberry Street (written by Jerry Strivelli) as a part of Intaglio Productions annual 7/19 event at the historical Roosevelt Hotel in New York City.
March 2018
This spring, Max will make another appearance at Feinstein's/54 Below singing in a chorus alongside fellow Marymount Manhattan College Alumnus Chris Pinnella and Jenna Ushkowitz in the New York Debut of Chris' new concert, Illuminate.
Cubanos, Puros, y Revlolución
February 2018
Max will be kicking off the year with a production of a new musical based on a true story, Ybor City, following the unionization of fellow Latinx-Americans in Tampa, Florida oppressed by the class structure and racism in The Fuente Cigar Factory in the 1920s.
Fake News and Norwegian Politics
November 2017
In his final production at Marymount Manhattan College, Max will take on Ibsen for the first time in An Enemy Of The People at Marymount Manhattan College as the young gun political reporter 'Mr. Billing'.
Snooping Around in a Barrel of Murder Mystery
November 2017
Based on a true story, this Fall, Max will be making his national television debut as a hard hitting rookie reporter, Oscar Corral, working on a developing murder mystery story in the 1960s.
Greek Gods
and
Theater Abroad
June 2017
While studying the works of the ancient Greeks and traveling abroad in the country where live theater was born, Max will be performing an excerpt from The Oresteia by Aeschylus as the King of Mycenae, Agamemnon, in the Delphi Theater, Music, and Poetry Festival.
April 2017
Max will be making his Feinstein's/54 Below debut in this miscast cabaret benefit for the Broadway Cares Equity Fights Aids Organization, singing a selection from Wicked with longtime friend Lucien Coppola.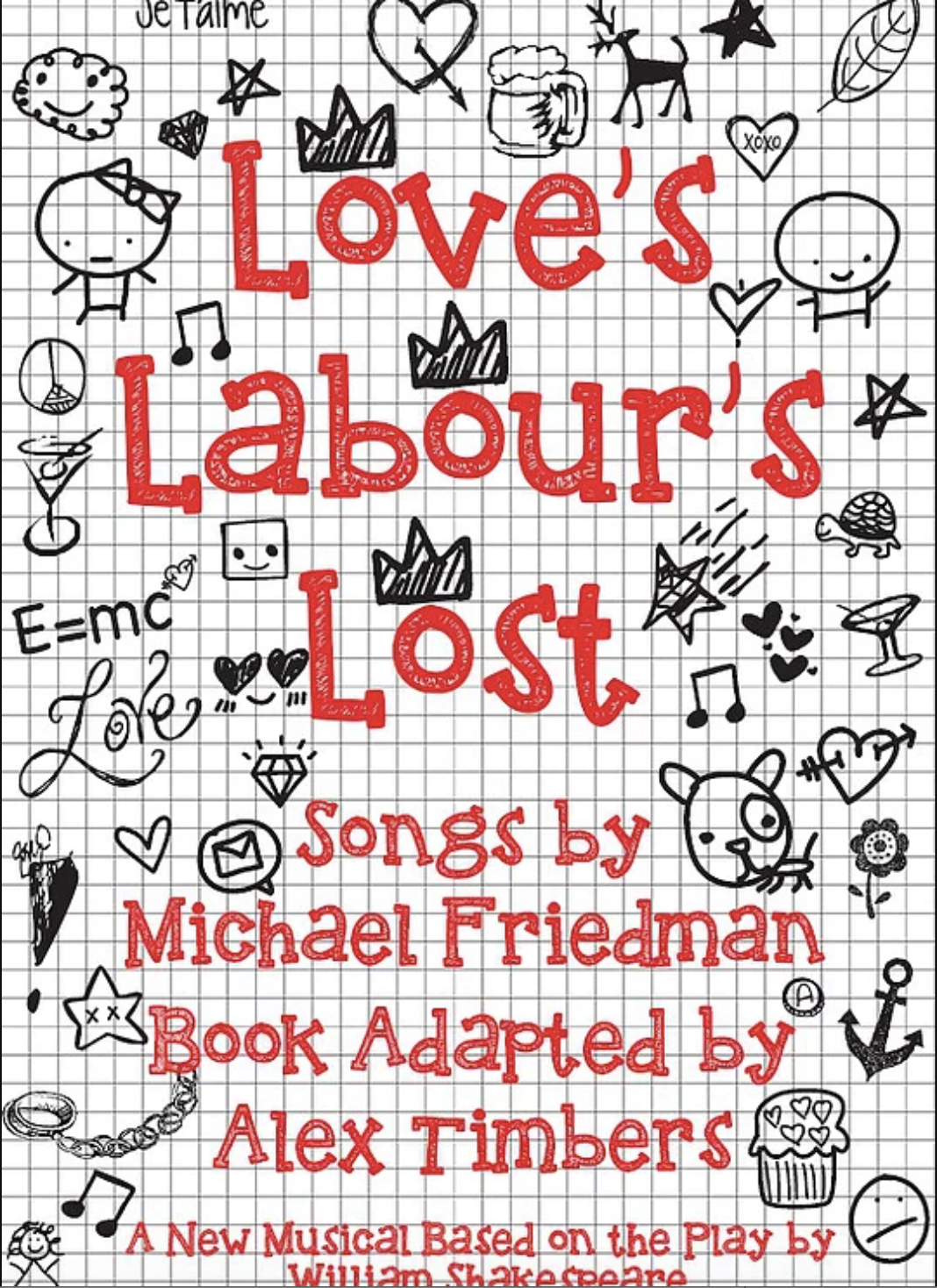 Shakespeare,
Secret Societies,
and Screwups
March 2017
Coming this March at Marymount Manhattan College in this modernized musical adaptation of William Shakespeare's Love's Labour's Lost, Max will tackling the clown character 'Costard', a low class bar owner who is pushed around by the high class college students who are in town for their school reuinion.
Teen Angst and the Story of Suicide
January 2017
In this New Musical by Alexander Sage Oyen based on the cult film by David Lee Miller, Max will portray the role of, Earl, a high school outsider who loses his best friend to the suicide epidemic that poses a threat that teens face throughout the world.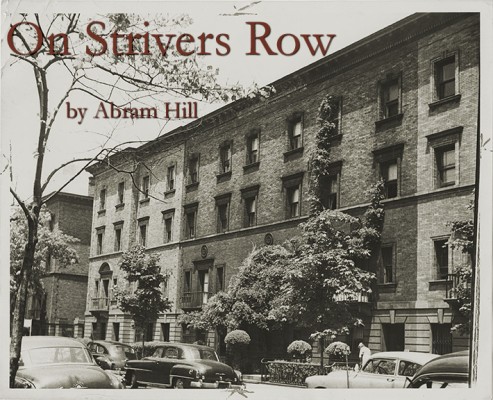 Social Strivers and Romantic Endeavors
October 2016
Reviving this piece of history in American Theater, Max will be peering into the life of Chuck Reynolds (a young lover who will go to any length to break social barriers) at the Saint Jean Baptist Theater in Marymount Manhattan College's production of On Strivers' Row.
Fear and Loathing in HELL!
June 2016
Max is excited to make his film debut as he portrays the personification of one of the seven deadly sins, Wrath, in THE FEAST, a short film produced by the New York Film Academy.
MArty
Book by Rupert Holmes
Music by Charles Strouse & Lee Adams
April 2016
In this musical adaptation of the 1955 film, Max will bring the young, Bronx Italian-Ameican lawyer 'Thomas' to life as he explores family matters in revolving around his cousin Marty's romantic endeavors as Marty is badgered by the family into finding a girl and getting married.
Frank & Friends at the Tarrytown Music Hall
April 2016
After his performance in Dracula: The Musical, Max has been asked to join the ensemble in Frank Wildhorn and Friends at the Tarrytown Music Hall performing alongside talent such as Frank Wildhorn, Jeremy Jordan, and Laura Osnes.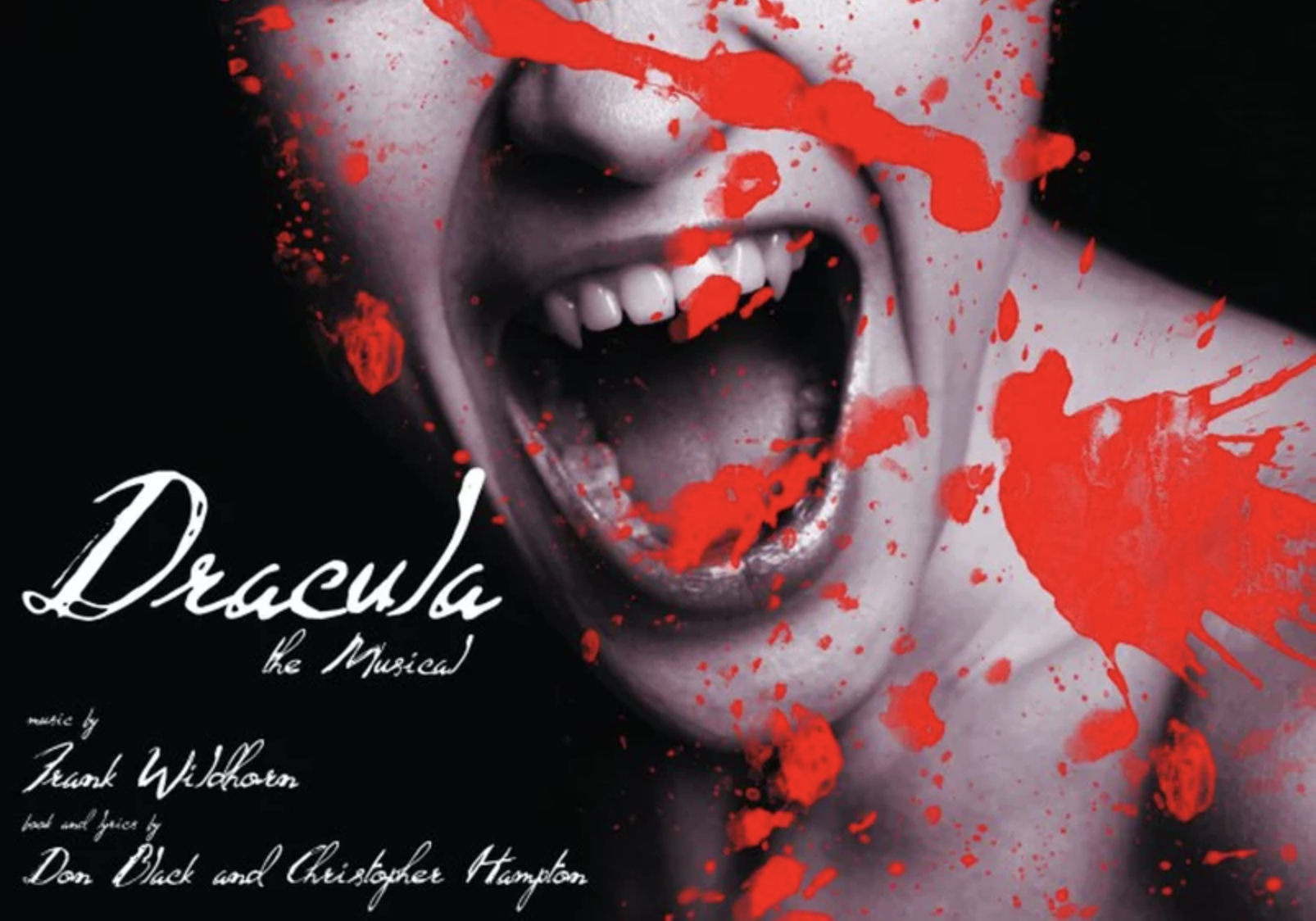 Slaying Vampires and Saving the World
March 2016
Catch Max in this bloody adventure as he brings the charismatic, sharpshootin' cowboy, Quincey Morris, in Frank Whildhorn's Dracula: The Musical at Marymount Manhattan College.